Effectively Manage Your Medical Condition
From refillable prescriptions to help manage a medical condition you live with, to short-term prescriptions taken to deal with a painful recovery, or anything in between, trust MedCare Pharmacy & Home Medical of Arlington, KY to provide professional pharmacy services that you can depend on. We will dispense medication and medical equipment based on physician orders and will educate patients about how to safely take their medication or use their medical equipment.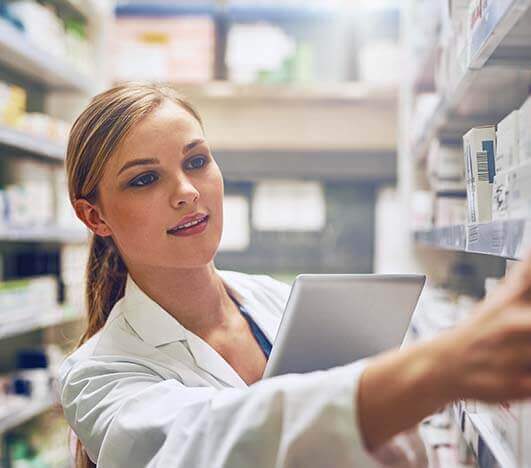 ---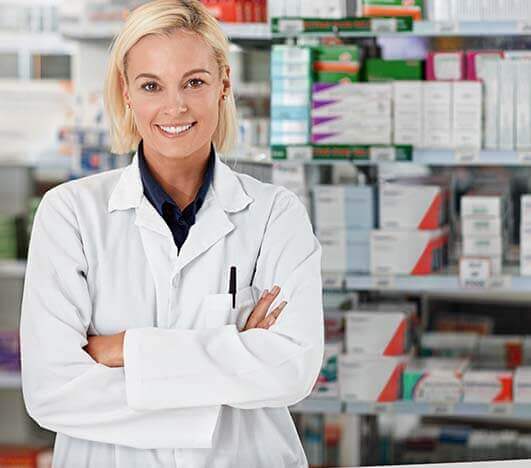 Helpful Pharmacy Services
Prescription Savings Club ($avRx)
Easy Refill Program
Immunizations
Diabetic education
Diabetic and therapeutic shoes
Diabetic strips and lancets
Free multi vitamins for children 2-12
Dispose of my meds services
Nebulizers and accessories
---
Specializing in Home Medical Equipment
At the Paducah, KY MedCare Home Medical location, you can expect to find a wide variety of home medical equipment and home medical supplies along with a team of professional and courteous team who are ready to assist you with all your healthcare needs.
Home sleep studies
Certified Respiratory Therapists
24-hour emergency service
Overnight oximetry testing
Highly-Qualified Certified Fitters
Visit us today to speak to a certified fitter and get a custom fit for a variety of devices, including:
Compression stockings
Compression sleeves
Diabetic and therapeutic shoes
Mastectomy prosthetics and bras